About P'S Delicacies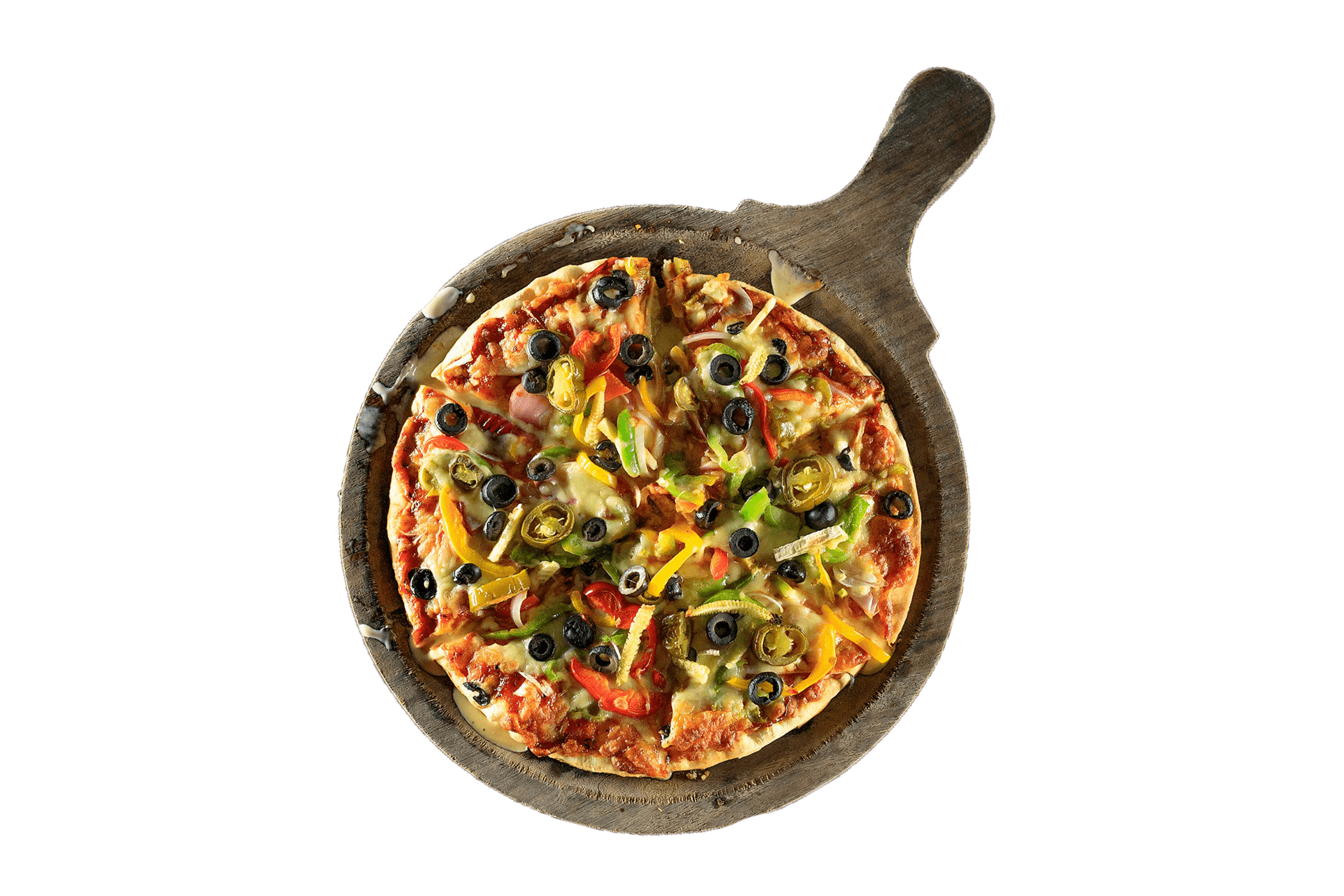 P'S Delicacies
Starting out in 2013 with its first Pizza store in Bardoli, Gujarat, P'S Delicacies is an innovative pure vegetarian concept that has emerged as popular brand offering amazing flavour combinations in authentic Italian cuisine. With an extensive menu offering flavourful delights, a unique recipe for pizza and passion for good food, this humble eatery has lived up to is name since the very beginning. This has made P'S Delicacies the go-to place for pizza lovers in the region with loyal customers travelling miles just to have a slice of their favourite pizza.
P'S Delicacies uses specialized ovens for making Pizzas and every ingredient is authentic and of best quality, with some of the exotic ingredients imported from various contries.
With their passion for making unique and exotic Pizzas, which gave rise to P'S Delicacies, the brand is now all geared up to embark on their journey of success by opening up outlets across different cities.